Biodesigning
Proteins for
Beauty, Wellness,
& Beyond.
cutting-edge ingredients for next-gen formulations and products
| | |
| --- | --- |
| | Biodesign unlocks new possibilities, delivering innovative and sustainable protein solutions. Biodesigned proteins are the next-generation of protein ingredients, creating animal-free alternatives and novel proteins never-before accessible in nature. Feel good and look good with our growing portfolio of polypeptides and biodesigned ingredients for beauty, wellness, and beyond. |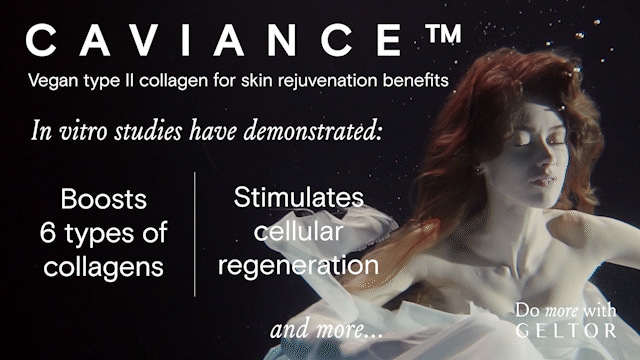 Introducing CAVIANCE™
Vegan collagen for skin rejuvenation and soothing benefits
Be the first to try Caviance™, a type II collagen for topical use. Caviance™ is the latest addition to our growing portfolio of polypeptide ingredients for beauty. Want more info?
Product Feature: NuColl™
Vegan collagen for hair styling and manageability
Our premier protein for hair care! Made with fermentation, NuColl™ offers a sustainable and animal-free alternative to conventional collagens. Suitable for all hair types. Available for global formulation.
We're on a Mission to Make Better Proteins
for People and the Planet
Our portfolio of biodesigned proteins are always animal-free, made with precision fermentation, and purposefully designed for performance and function. Sustainability is a journey, let's do it together! At Geltor, we are committed to making proteins that are better for people and the planet.
Explore our Growing Portfolio for Beauty & Wellness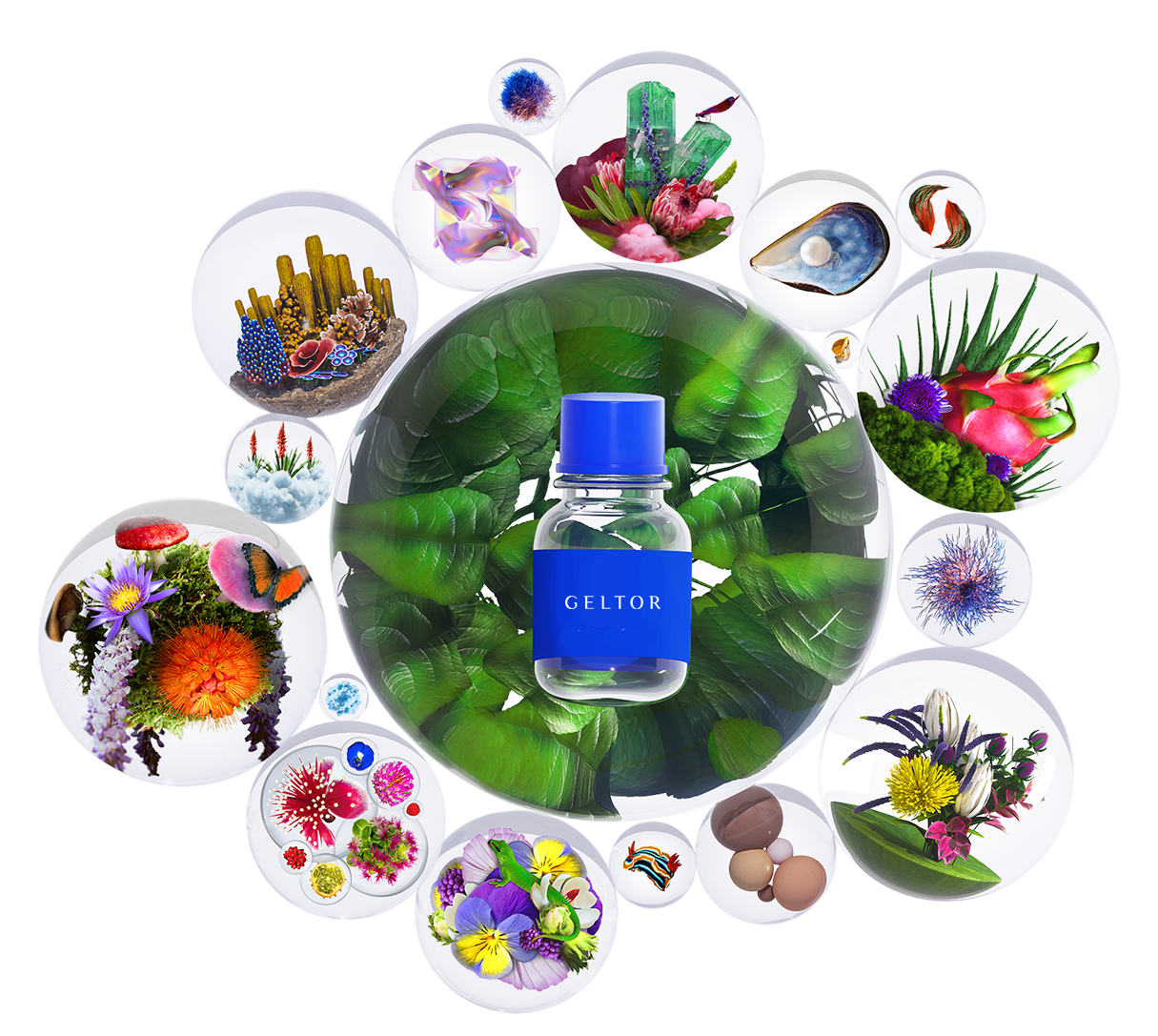 One Platform, Many Proteins
in a matter of months, not years
Our unique and integrated platform starts and ends with the needs of our customers. We leverage expert biodesign, fermentation, claim substantiation, and formulation know-how to create and deliver novel, commercially-viable proteins with unmatched speed and accuracy. Let's get started!
For more information, get in touch!