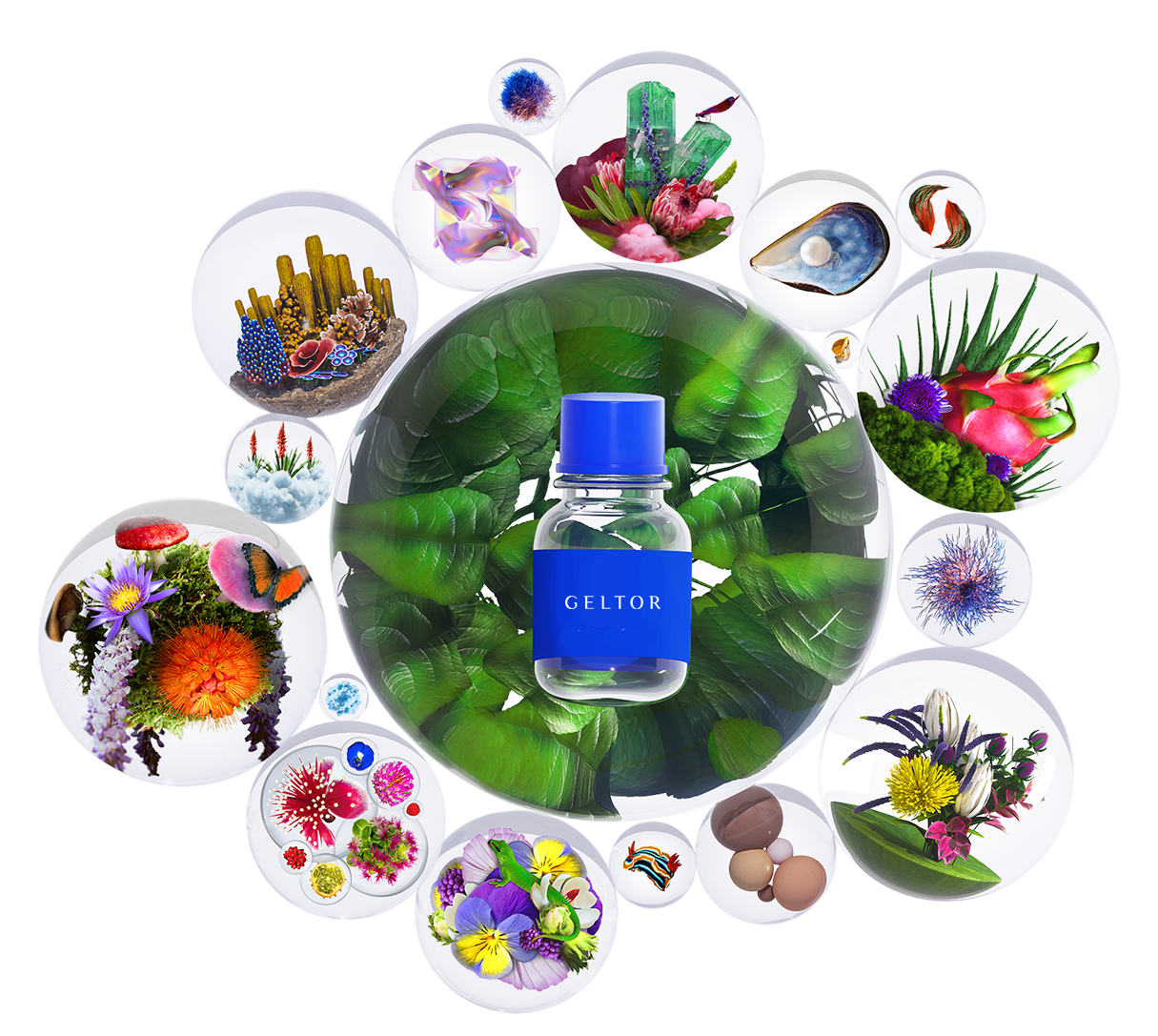 One Platform,
Many Proteins
in a matter of months, not years.
Our technology goes far beyond collagens and lab scale. We are deeply rooted in the movements of our markets and the needs of our customers, ensuring we create and commercially produce innovative protein ingredients that make a difference today and tomorrow. Our proprietary technology platform brings novel proteins to market with unmatched speed and accuracy. Our unique and flexible infrastructure powers the production of countless proteins, dramatically reducing complexity and accelerating development. Let's get started!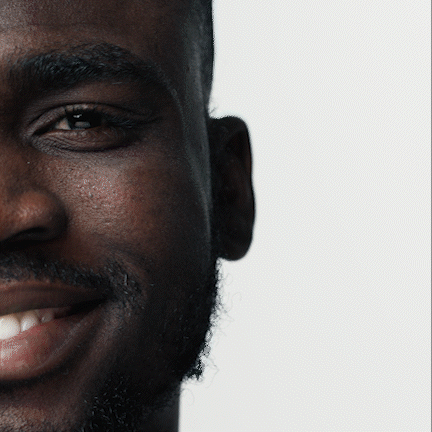 ① Inspiration
Life is our greatest muse
We combine the needs of our customers with our expert knowledge of biology to create novel protein solutions made possible only through the power of biotechnology.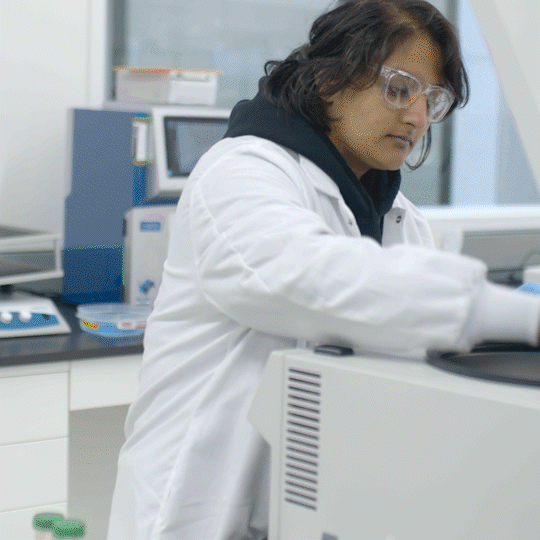 ② Biodesign
Purposefully designed molecules
Tapping into computational databases of known protein sequences from nature, we select and optimize amino acid sequences that deliver superior performance, novelty, and sustainability.
③ Fermentation
Precision fermentation at large scale
Microorganisms serve as eco-friendly protein factories, replicating the biodesigned sequence through precision fermentation. We produce at commercial- scale to meet the volume requirements of customers of all sizes.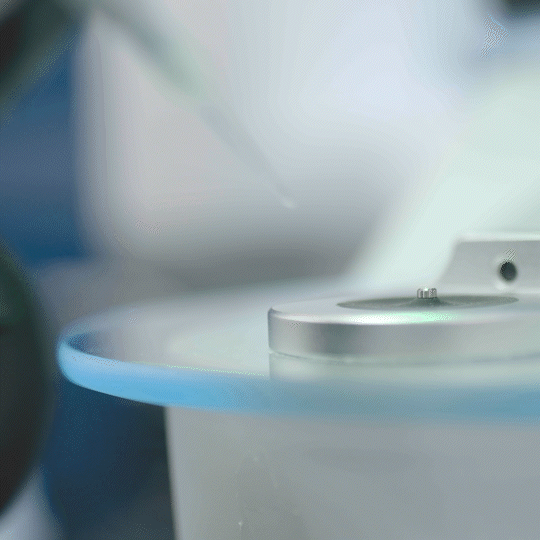 ④ Purification
High purity, high quality
A sophisticated and thorough purification process separates the protein from the fermentation broth delivering high quality, formulation- ready protein ingredients.
⑤ Substantiation & Function
Backed by data and support
Our performance-first proteins are science backed, tested for claims substantiation and efficacy to deliver more value to customers and consumers. Additionally, in depth functionality and technical testing is conducted in our inhouse formulation lab, to provide customized support for customers and formulators.
⑥ Formulate
Better products made with better proteins
Our biodesigned protein deliver efficacy, sustainability, and innovation to finished products. Our ingredients can be easily incorporated in formulas across the beauty spectrum.
GMO-Free Proteins
Our commercialized products do not contain GMO's.  However, genetic engineering is at the heart of biodesign. It enables us to create proteins for novel and superior performance, using more sustainable processes, and without using animal inputs. Our microorganism is smart and efficient, creating and replicating the desired protein quickly. Combined with our robust purification, there is no host organism or genetic material in our final product, making them GMO free!